If you're going to change where you are,
you must change how you think.
Join us to learn how to discover your sweet spot and
begin to think less like an employee and
more like an entrepreneur.
Course Includes:
– 6 sessions with worksheets
– Discover Your Sweet Spot book by Scott M. Fay
– Expert advice from an attorney specializing in building businesses
– Group accountability, support, and feedback
Dates / Times:
Tuesday, March 25, 2014
Tuesday, April 1, 2014
Tuesday, April 8, 2014
Tuesday, April 15, 2014
Tuesday, April 22, 2014
Tuesday, April 29, 2014
6:00 pm – 7:00 pm ET
Call information will be emailed prior to each call –  to those who have registered.
---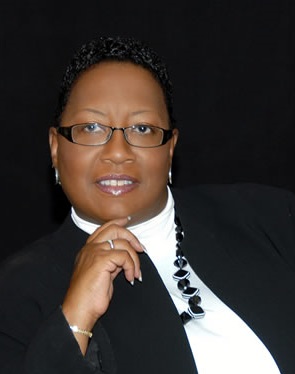 Barbara M. Littles is a business attorney, masterful leadership coach, speaker, and trainer, and licensed evangelist whose passion is to add value to both for profit and non-profit corporations, including faith-based organizations and churches.  She pursues her purpose with passion in coaching executives, board of trustees, entrepreneurs, leaders, and individuals who desire to move from "stagnant in success" to "significant in purpose".