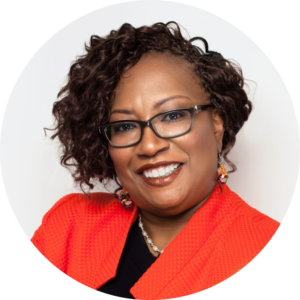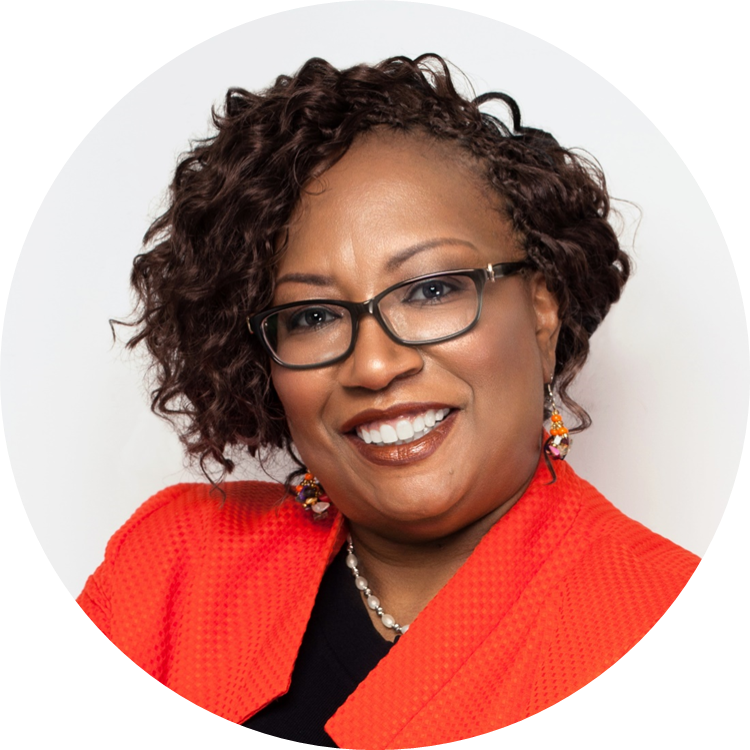 Barbara M. Littles, Keynote Speaker
I am available as a keynote speaker for conferences, retreats, luncheons, dinners, or any event in which you want to make a great impact and a lasting positive impression.
Leading Through Relationships
The ability to influence people and move them to action through relationships is the hallmark of effective leadership. Learn how to value-add in relationships to increase your influence.
Finding Your Voice
Favorite among audiences, identifying your voice and what you uniquely add to the marketplace is critical to the confident development of a platform of influence. Learn how to discover, develop, and release the power of your voice.
Putting It On the Table
Women don't get what they want or even what they work for; they get what they negotiate.  Inspirational and funny delivery on asking for what you want in career and relationships in order to live a powerful life.
Here are a few of the places Barbara has spoken and trained:
Alpha Kappa Alpha Sorority (Eta Upsilon Omega)

·

Glad Tidings Church of God in Christ – Bishop Jerry Macklin




International Church of God in Christ

·

Women of Colors




New St. Paul Church of God in Christ – Bishop P.A. Brooks

·

Lansing Church of God in Christ – Bishop Samuel Duncan, Jr.




7 Days of Faith – Bishop Andrew Merritt

·

Saginaw Valley State University




SW #3 Jurisdiction – Bishop Samuel Duncan, Jr.

·

SW #3 Women's State Convention – Supervisor Earlie M Peppers




Michigan Department of Health and Human Services

·

Glamour Salon




SW #4 Women's Leadership Convention – Supervisor Mary J. Walton

·

Sparrow HealthCare




Saginaw Chamber of Commerce

·

Women in Leadership (Tri-City)




Inforum Infinity Group

·

Tri-City Links, Inc
Contact Barbara About Your Next Event