About Barbara M. Littles, CEO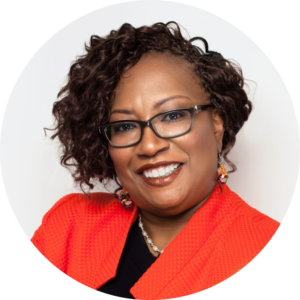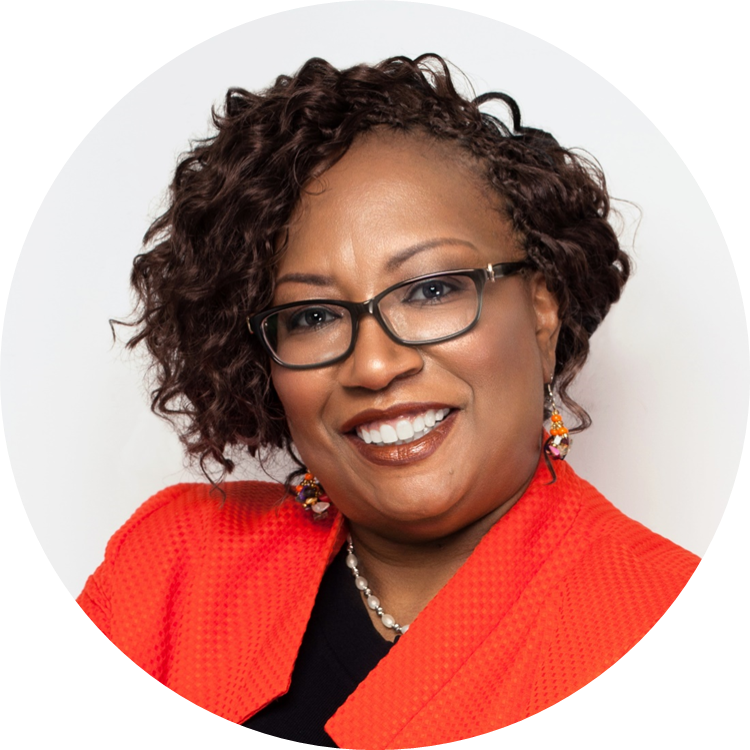 Her name is synonymous with "change agent" as she empowers organizations and women to "Find Their Voice" in leadership, business, and ministry, and infuse it into their organizational culture. Barbara Littles believes that "to be like everyone else is to be like no one" and that we should live out our values in business and ministry.
As a licensed evangelist, Barbara has reached the hearts of people across the globe, empowering them to be the change they want to see. She has ministered in Ghana and Guatemala on transformational leadership in various "spheres of influence" including government (military), family, media, entertainment, business, education and healthcare. Her emphasis in marketplace ministry has been in leadership and governance, and empowering the body of Christ, particularly women, to be all that God has called them to be.
Barbara is a sought after coach to business leaders in establishing effective legal, governance, and value-based leadership structures and systems. She believes the culture of every organization should reflect who we are at our core. She is the "go to" person on effective marketplace ministry and strategic growth and has worked with and coached CEO's, Bishops, business leaders and entrepreneurs in various disciplines.
As the CEO of Purpose by Design, Barbara's uniqueness in the marketplace lies in her ability to see the end from the beginning and to utilize her skill set of over 30 years as a corporate attorney and leader to develop systems and strategies that work.
Barbara received her undergraduate degree from South Carolina State College in Speech Pathology and Audiology and her law degree from The Ohio State University College of Law. She has been licensed to practice law in Pennsylvania and Michigan.
She is a founding partner and certified coach, speaker, and trainer with The John Maxwell Team, where she currently serves on the President's Advisory Council.
Above all things, Barbara is a lover of God and people.
She lives by Joshua 1:8 as she believes that with the Word of God, we make our way successful. She has been happily married to Dr. James F. Littles for 31 years. They have two adult daughters, Jessica and Elena.