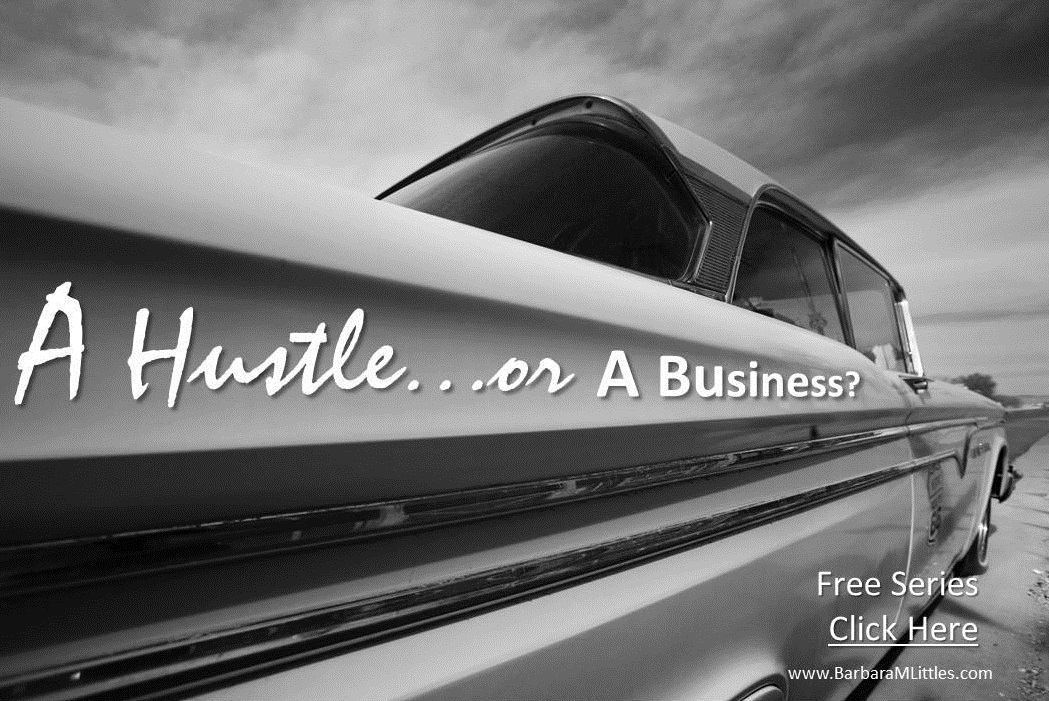 FREE Teleconference (three-part series) – Click here to register.
Businesses last and are designed for the long haul.
Hustles meet a need for the moment.
Learn how to build a solid business in 2014.
Tuesday, January 28, 2014
Tuesday, February 4, 2014
Tuesday, February 11, 2014
6:30 pm – 7:15 pm ET
Call information will be emailed prior to each call –  to those who have registered.